Happy new year DCP and happy new season! Today is opening day for our 17th season of competition. Directors and corps have been putting the finishing touches on their programs and warming up the busses, and the patentend DCPI Weather Modification Grid will be in full effect after last night's snowfall to ensure optimum performing conditions for our corps.
Today features three events in the east, midwest and southern part of the country. However, this season will not have any touring restrictions so there are sure to be some interesting matchups.
Gettysburg PA was once the sight of the most famous battle of the Civil War, and today that battleground will be bursting at the seams as more than 20 corps venture to Shirk Stadium.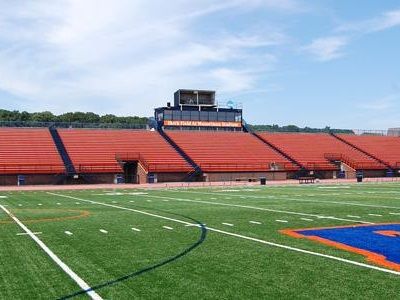 In the midwest, Menomonie WI's Williams Stadium makes a long-overdue return to the calendar as this northwest Wisconsin venue again opens its gates to competition.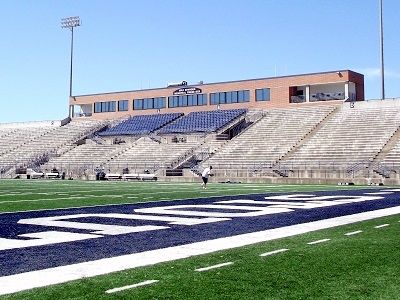 And deep in the heart of TX, Round Rock's Kelly Reeves Athletic Complex hosts a rare early-season event for both southern and western-based corps.